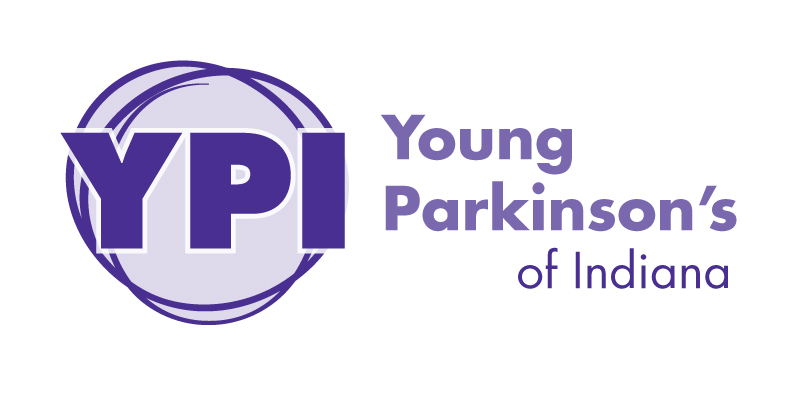 We are a support group for people with Young Onset Parkinson's disease – and also those young at heart.
We are passionate about providing education to those diagnosed with Young Onset Parkinson's Disease (YOPD), creating awareness about YOPD in the community, and cultivating a supportive environment for those touched by Parkinson's Disease.  Whether our members are patients, family of patients or caregivers, our mission is to enrich the lives of everyone we meet!   Please register to "Become a Member" below to receive news and information about our group!
Visit us on Facebook at Young Parkinson's of Indiana
Follow us on Instagram at @ypindiana
Contact Us at info@ypindiana.org
(317) 203-3049
Meetings:
Meetings are held the second Tuesday of each month.  For details visit our Meetings and Events tab.